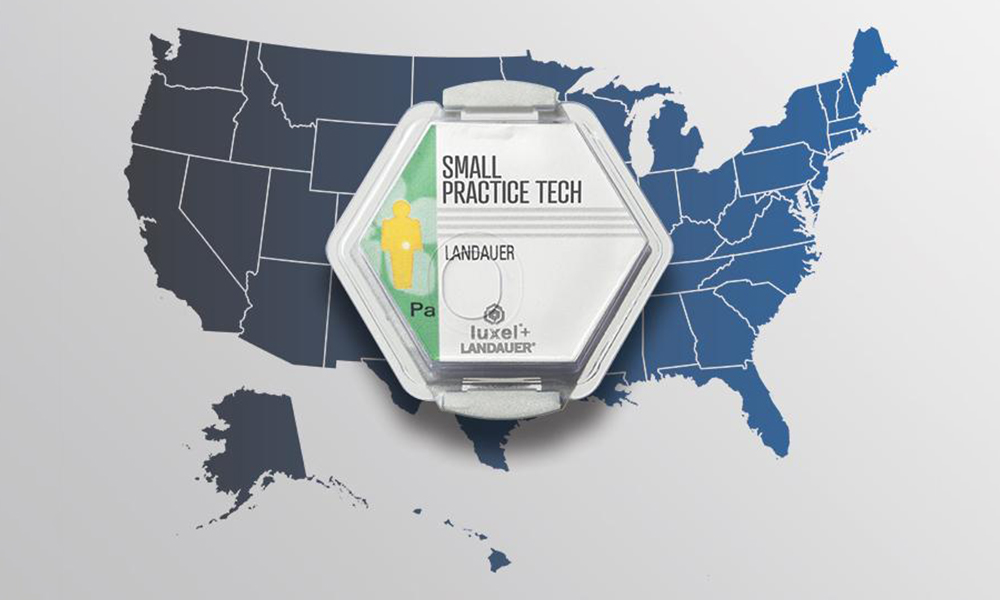 Before opening your practice or buying new radiology equipment, consult with LANDAUER to help plan your radiation safety. Ensure personnel safety with dosimetry badges and proper radiation shielding design for your office. LANDAUER experts can also help with accreditation preparation and state compliance needs.
or call us at 800-300-0735
Fill out the form on the right to buy Luxel+ dosimeters online today!