Having each of your locations using a different dosimetry vendor comes with a very large set of challenges. Budgeting for widely varying costs, reconciling and paying multiple invoices, transferring employees between locations, and recordkeeping across multiple portals can be a headache.
The solution?
Standardizing your dosimetry program across all locations!
There are many benefits to bringing your dosimetry management under one, centralized account. Here are our favorite five…
Economy of Scale
A common inefficiency among multi-location organizations is decentralized radiation safety services, where each site owns their own dosimetry vendor agreement. While this may be advantageous to individual centers desiring to maintain their operational autonomy, this can lead to spending significantly more when scaled at a corporate level.
Savvy executives today are discovering that one of the easiest and fastest ways to cut operational expenses is to simply standardize radiation monitoring services. However, experienced healthcare administrators know that during financially unpredictable times, it's not about going cheap on everything; it's about making ops dollars go further.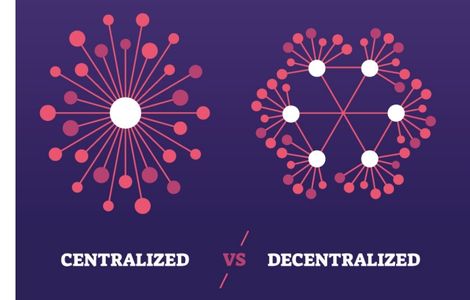 Standardizing your radiation protection program can lead to two efficiency breakthroughs:
Efficiency of dollars
Efficiency of man hours
By scaling your dosimetry needs across the entire organization, you can take advantage of pricing tiers reserved only for our larger clients.
In addition, instead of each location placing orders, paying invoices, and managing their program, they can focus their time on delivering superior patient care, while one, centralized person handles the administrative duties.
Price Harmonization
Budgeting is an evil necessity every year, but it is critical to financial stability. However, it becomes even more complicated when your costs and billing dates for the same service vary widely across facilities.
Working off of one standardized price sheet, with one annual invoice, makes that much, much simpler. Your forecasts become more reliable, allowing you to remain within budget.
Consistent Exchange
Exchanging dosimeters can be a chaotic process if there is not a streamlined method in place. When that process varies from location to location, it makes it difficult to communicate best practices between locations.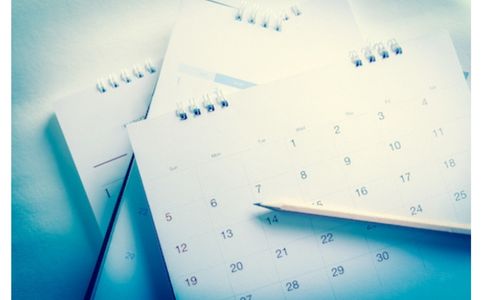 By having consistent exchange protocols in place, dosimeter exchanges become streamlined, and a manager transferring locations can pick up right from day one without additional training.
In addition, we can set up coordinated exchange dates across the organization, so every facility is on the same calendar. This makes communication and planning much simpler.
Centralized, Scalable Data
When every location has their own dosimetry management portal, it is extremely difficult to keep an eye on compliance, particularly if you have employees that work at multiple locations.
LANDAUER myLDR is where our customers manage their account data, participants, and dosimeters. This online portal allows you the flexibility on how your account is set up. You can have all locations under one main account, or break them up by region, RSO, or whatever fits your business needs.
This provides you the power to pull reports from any location, aggregate data for employees who work in multiple facilities, and ensure each facility is following ALARA guidelines and your Radiation Protection Program (RPP).
With account-level and location-level permissions, it's easy to provide the right level of access for each administrator.
Streamlined Support
Our customers have one main contact assigned to their account, ensuring no communication gaps or dropped balls. With a high level overview of your entire organization, along with the ability to drill down into each location, our responsive customer care team is here to help you with any questions.
In addition, we have the nation's largest staff of health physicists available to assist you with standardizing your services, as well as guide you through any challenges around compliance, regulations, accreditation, inspections, creating an RPP, and more.
Do you have any questions about standardizing your operations? Fill out the form above to have an expert contact you, or call us at 800-323-8830.