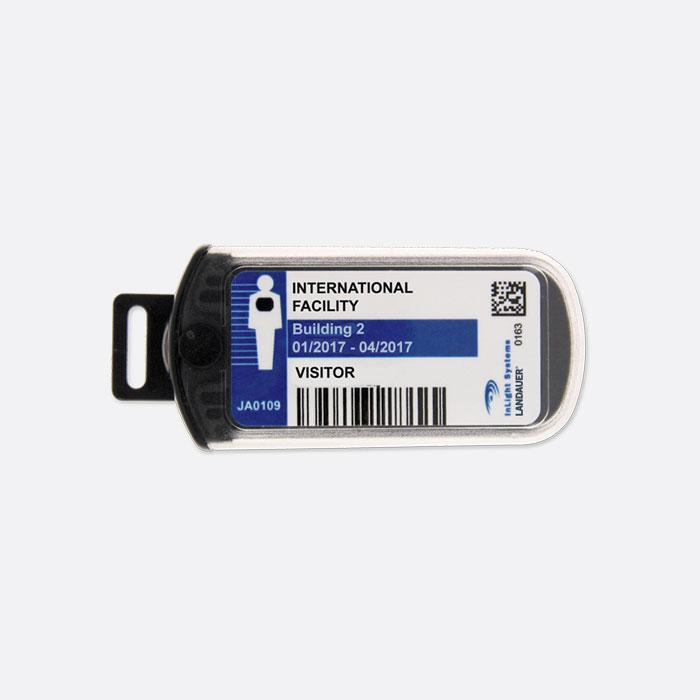 InLight® Model 2
InLight dosimeters provide x, gamma, and beta radiation monitoring with optically stimulated luminescence (OSL) technology. OSL technology is the newest advancement in passive radiation detection dosimetry. InLight dosimeters are engineered to be read out by an InLight Reader.
InLight dosimeters are designed for clients with extensive data management capabilities who prefer to independently maintain data and issue dose reports. Dosimeters are provided for use with LANDAUER's dosimetry service that provides accredited processing and analysis, with dose results electronically transmitted to client and as a direct sale in combination with InLight Readers for a total turnkey solution enabling an in-house accredited dosimetry program.
InLight is appropriate for personnel, area/environmental and emergency response monitoring, clinical dose measurements or any radiation assessment application.