Featured Image

Whether you run a small, medium, or large size practice, the process of managing your radiation badges - ordering, distributing, tracking, exchanging them for analysis, and reporting - can be overwhelming, and the complexity can grow when you have changes such as new staff.
No worries.
All LANDAUER dosimetry services customers have a special online companion to help manage their radiation badges – myLDR. This unique tool lets users manage all of their dosimeters and participants in one location.
Online Radiation Badge Management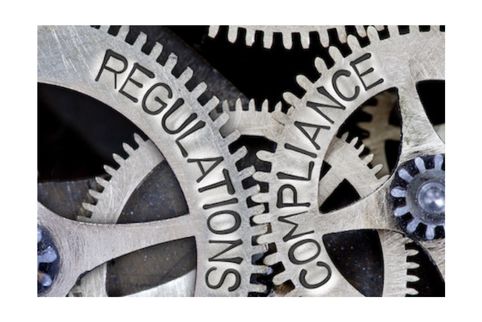 By managing all the details online, you can maintain an accurate and up-to-date account. This gives you the peace of mind that comes with knowing your practice is compliant with state and federal regulations. In addition, your practice is in keeping with high radiation safety standards, a mark of quality and pride for you and your employees.
myLDR is our online account portal for managing your radiation badges. Developed by LANDAUER physicists, as well as radiation, computer, and operational specialists, myLDR was created with insight into your specific needs. First introduced in 2012, the portal has continued to evolve and be updated, keeping you in control of your team's needs.
Wearing and storing the radiation badges properly and returning them to LANDAUER in a timely manner is key to a successful radiation safety program, so we recommend setting a routine for yourself and your staff.
4 Easy Steps to Managing Your Radiation Badges
Ordering: At the start of your contract, you'll identify the radiation workers to be issued badges, wear location on the body (depending on the employee's type of work), unique identification number, and the return date. You can order most LANDAUER dosimeters online.
Exchanging: Your "exchange wear period," often monthly or quarterly, is set up at the start of your contract. Prior to each wear period, we automatically ship your new badges to you. Then, at the start of the new wear period, you will collect the worn badges and distribute the new ones.
Analyzing: Once dosimeter badges are returned to LANDAUER, they are analyzed for radiation dose exposure in our laboratory. Our facility is fully accredited by NVLAP (NVLAP Lab Code: 100518-0) for ionizing radiation dosimetry for specific services.
Reporting: Within ten business days, you will find your employee radiation dose reports in myLDR for review and discussion at your facility.
Want a peek? Check out this video for a quick overview of myLDR.
Process Exceptions
We all know that "things happen," like someone loses a badge and needs another to finish out the wear period, or a new employee starts and needs a badge asap, or a worker declares a pregnancy, which means she needs a special fetal badge in addition to a whole body badge.
No sweat.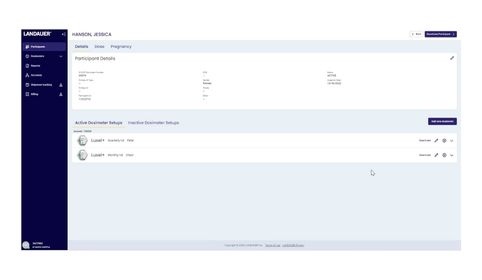 myLDR gives you the ability to special order a badge, order spares, set up the specialized fetal badge, or make other changes whenever needed.
"I love being able to make changes without having to call," says Amy Farrell, Practice Manager at Northwest Animal Hospital in Grapevine, Texas, "and the exchange process is super easy. We just use the included labels to return the badges."
Always Improving
We are always working on improving myLDR to make your dosimetry management as easy as possible. Recently, updates to myLDR have resulted in several improvements:
More streamlined interface
Simpler menus with an improved look and feel
More efficient functionality so you can accomplish tasks more quickly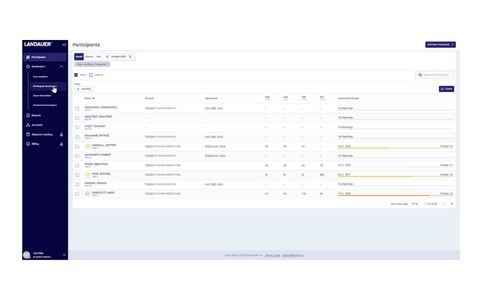 New color coding and bar graphs allow you to look at a small or large groups of employees and easily see who is nearing an ALARA 1 or 2 alarm in a select time period.
You can also view a list of unreturned badges, track shipments, and even perform mass badge deactivations.
In addition, other features such as drop down tabs to locate precise data and summary tables are helping LANDAUER customers more fully understand their team's radiation safety trends and needs and offer more data insights.
Radiation dosimetry reports on myLDR are good ways to educate your team about the importance of a badge and how it works. You can download or print the reports for training and sharing purposes.
You can view demonstrations of the most commonly used features of myLDR here: https://www.landauer.com/myLDR-training.
Whether you manage a small or large practice, myLDR gives you the ability to be in the know at all times and to keep records of all employee forms and reports. Your radiation safety program is in good hands – yours – with myLDR.