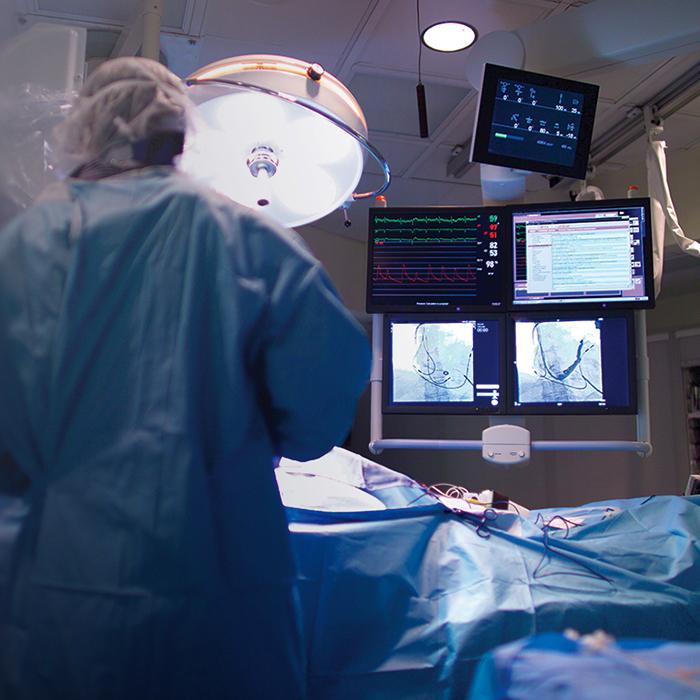 Radiation Safety Training
LANDAUER Academy is an online learning resource to simplify radiation education needs.
Select from a variety of courses, each with stated learning objectives and associated quizzes to ensure content has been mastered for on-the-job application and for CE credit.
Courses available on any computer or mobile device.