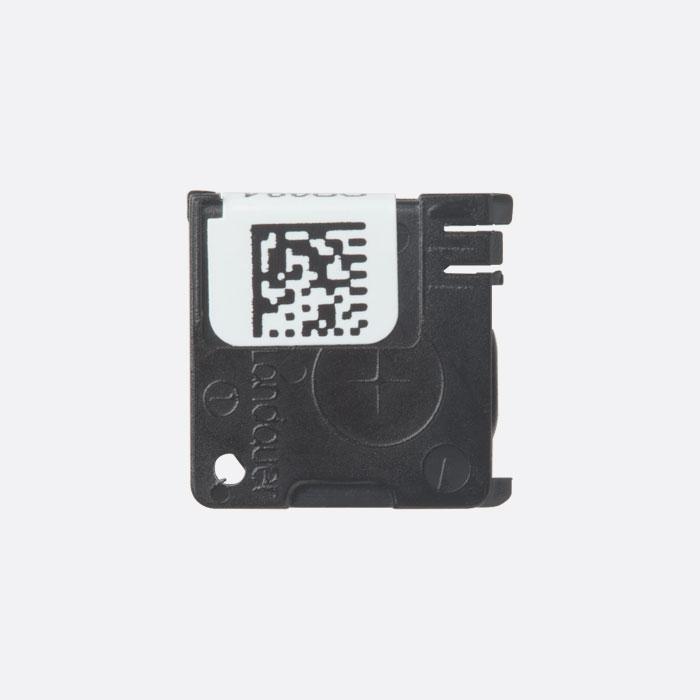 nanoDot™
Regulatory authorities and experts agree that reducing radiation errors in medical imaging and radiation oncology is a priority, but there is little guidance on practical strategies. LANDAUER's optically stimulated luminesence (OSL) technology, featuring nanoDot dosimeters and microSTARii readers, provides one universal, simple and flexible solution to this complex problem.
Since 1998, OSL technology has been trusted to measure occupational radiation dose for millions of health care professionals across the globe. OSL dosimeters are used for occupational dose monitoring in more than 80% of hospitals in the United States and are the subject of more than 30 published, peer-reviewed scientific publications.
LANDAUER's nanoDot OSL-based medical dosimeter is an effective tool to independently verify the quantity of dose delivered from radiation producing devices in medical imaging and radiation oncology. It provides an inexpensive insurance policy to mitigate litigation risk for your facility.