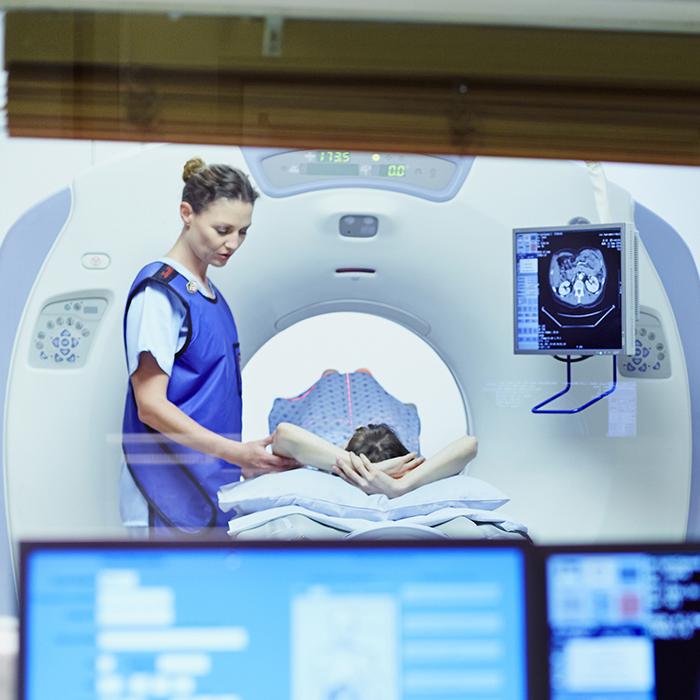 Clinical Dose Optimization Service™
CDOS is a unique, robust service to optimize the dose used in diagnostic imaging procedures. The subscription-based service is for hospitals and health systems focusing on dose optimization and image quality in CT and now fluoroscopy.
CDOS has evolved into OPTIMIZE.
Learn how we turn data into insight, so you can focus on patient care.
LANDAUER OPTIMIZE services ensure you get more from your CT and Fluoro radiation dose data by delivering personalized data assessments and recommendations.