Featured Image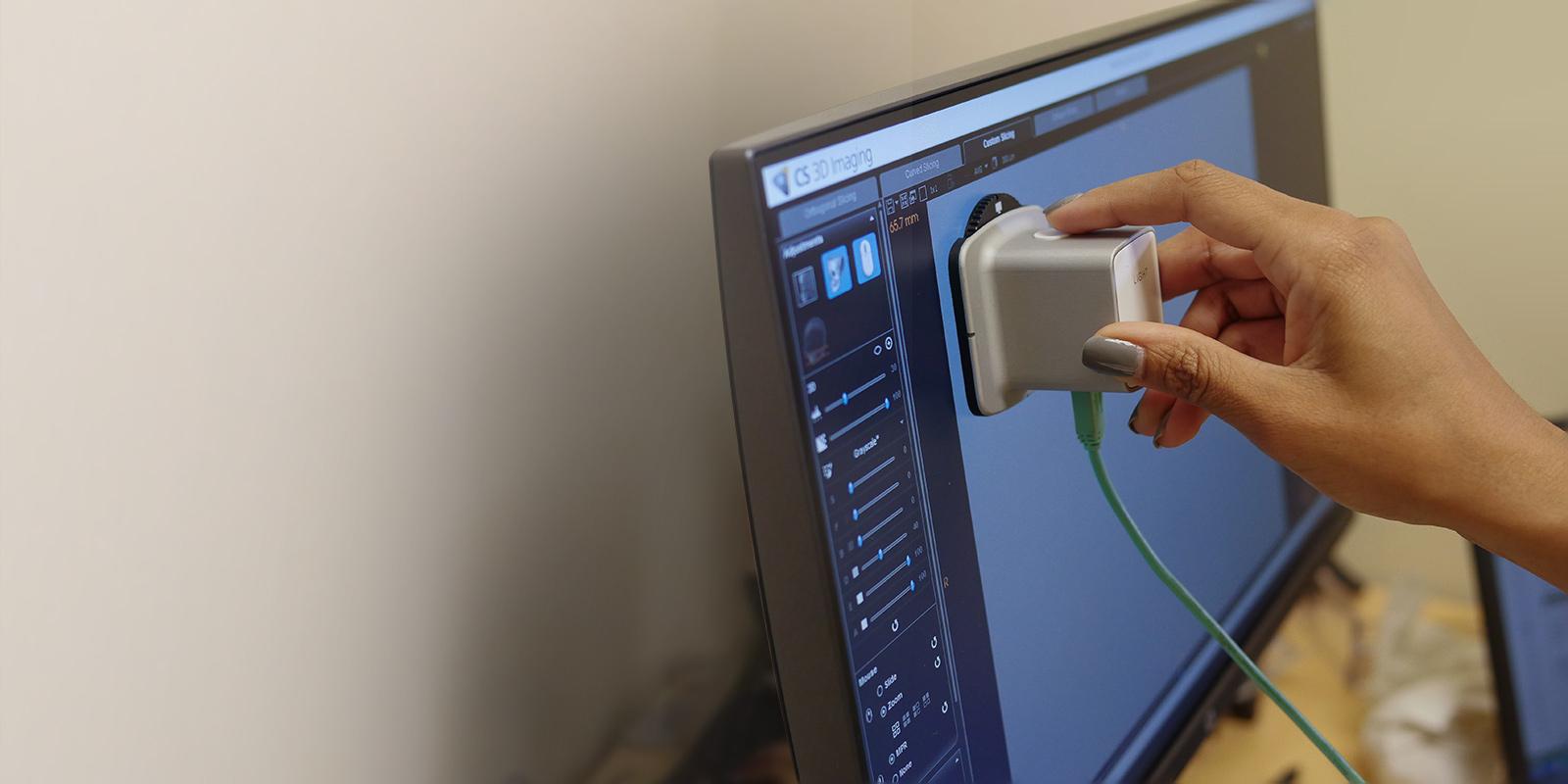 Annual equipment checks to ensure fluoroscopy X-ray units are working correctly is one of the
revisions by The Joint Commission elements of performance (Eps). Hospitals providing
fluoroscopy services will need to adhere to this new, revised standard as of January 1, 2019.
The Joint Commission EC.02.04.03 34 – At least annually, a diagnostic medical physicist
conducts a performance evaluation of all fluoroscopic imaging equipment. The evaluation
results, along with recommendations for correcting any problems identified, are documented.
Hospitals will need to test:
Beam alignment and collimation
Tube potential/kilovolt peak (kV/kVp) accuracy
Beam filtration (half-value layer)
High-contrast resolution
Low-contrast detectability
Maximum exposure rate in all imaging modes
Plus, displayed air-kerma rate and cumulative-air kerma accuracy (when applicable).
LANDAUER has a full staff of Board Certified Medical Physicists that can help you stay current on regulations and changes by using state-of-the-art X-ray QA tools on your imaging equipment. Staying compliant is easy, let us show you how. Click here.