Featured Image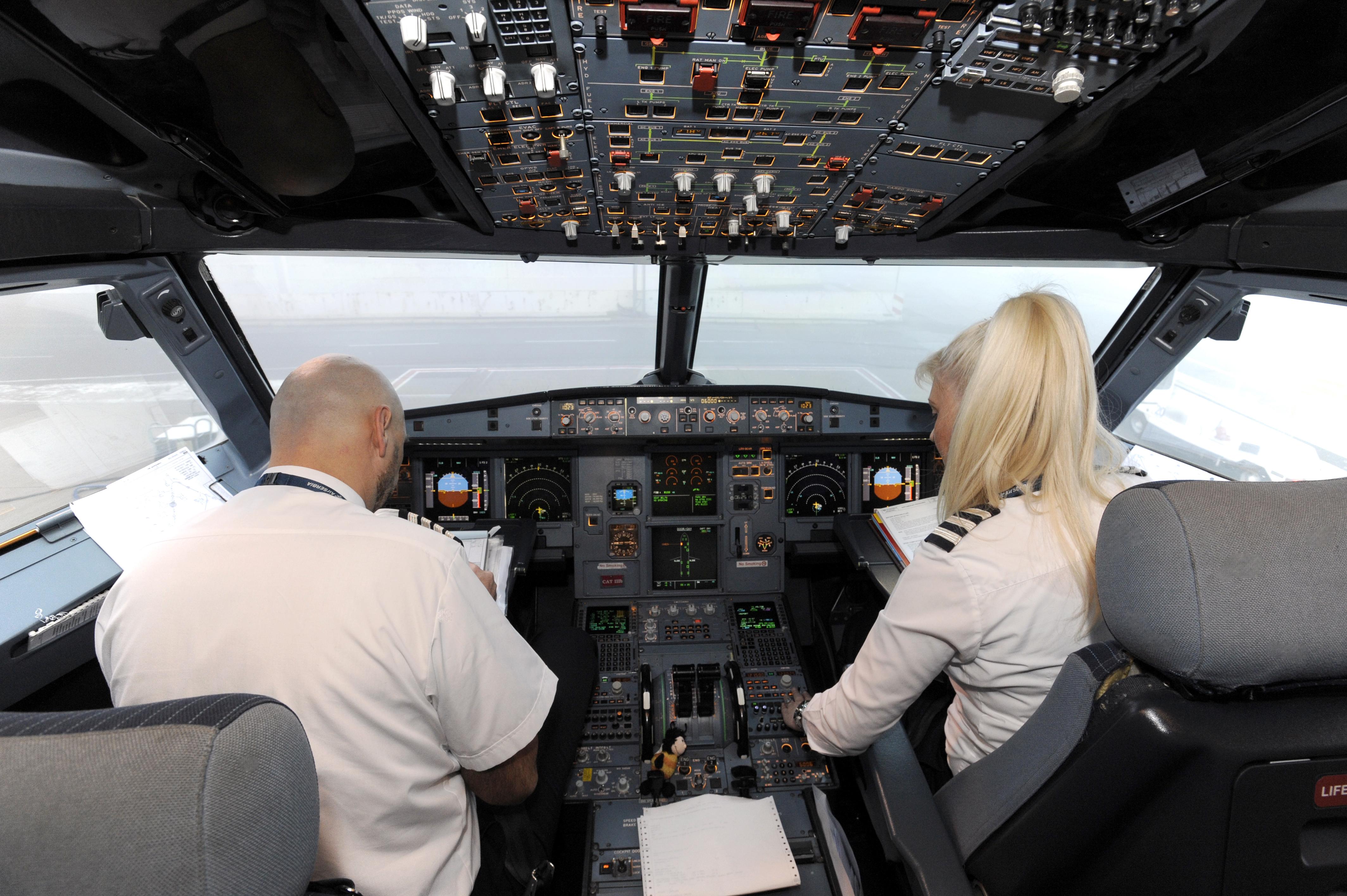 This final part in our six-part series, "The Human Side of Dose Monitoring," covers the critical element of staff exposure and occupational safety. Day in and day out, medical staff, while monitoring patient exposure and operating equipment for their patients' safety, are exposed to radiation themselves. Radiation dose monitoring protocols not only provide measured exposure for patients, but also protect the medical staff.
The concerns regarding the risks staff face with radiation exposure over time are significant.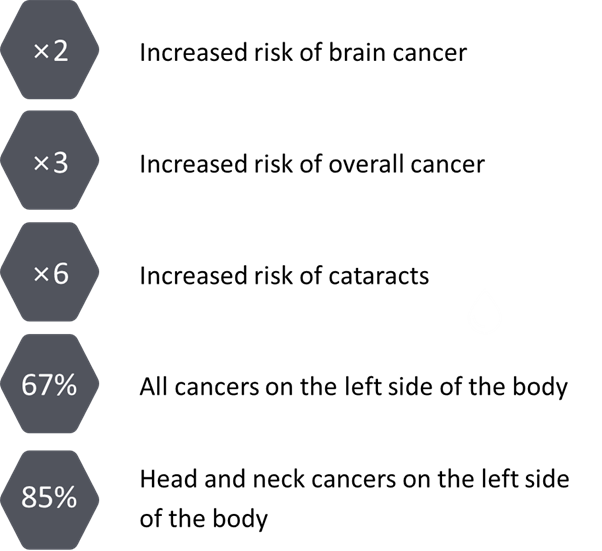 Additionally, there is evidence demonstrating orthopedic issues are another occupational hazard faced by radiology staff:
With advancements in radiation safety and monitoring exposure against national standards, radiation teams are seeing improved and more effective PPE. Not only in protective clothing, but also with constant and real-time dosimetry. Individual dosimetry meters allow technicians to monitor dosage as it is delivered and make instantaneous adjustments to ensure that dose ranges are safe. Since they started using real-time dosimetry, Lawrence General Hospital has seen a 45% dose reduction in technicians and a 66% dose reduction in radiologists. Medical facilities need to provide the best and most up-to-date PPE to ensure ongoing occupational safety for their most valuable asset, their staff.
"We feel better about our work and our safety. Now that we see what RaySafe real-time dosimetry does for us, we wouldn't want to work at a place that doesn't have it." - Dawn Dowling, Technologist Lawrence General Hospital
Watch Olav Christianson's complete webinar on Beyond the Data: The Human Side of Monitoring.