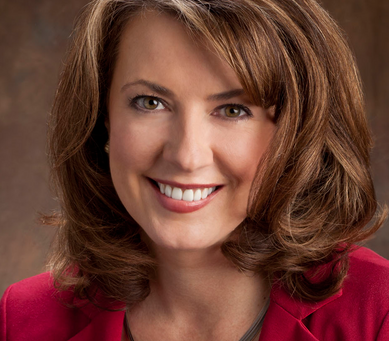 A Message from Kris Gorriaran
Vice President and General Manager | Fluke Biomedical, RaySafe & LANDAUER
"As a business that serves essential markets, we intend to continue to operate during the crisis to ensure that we supply healthcare providers with the equipment, services and support they need to focus on addressing the well-being of patients affected by COVID-19."

​
Dosimeter cleaning message
A message from Chris Passmore, CHP | Vice-President, Global Services
"Here at LANDAUER, we have a dedicated executive team that is managing the response to this unfortunate outbreak. We continue to adhere to all best practices surrounding the manufacturing, handling, shipping and receiving of dosimeters to keep our own employees safe and to protect our shipping partners from COVID-19. This includes social distancing and hand disinfecting. Many employees are wearing gloves and wiping work surfaces often, among other steps."
Resources for Radiology Departments
Expert recommendations and statements regarding COVID-19 and the Radiology department.
We are all in this together and in an effort to ensure that key COVID-19 information is being shared with as many radiology professionals as possible we've put together a list of expert recommendations and statements you may find useful. We've also included a brief recap of the key findings for your convenience.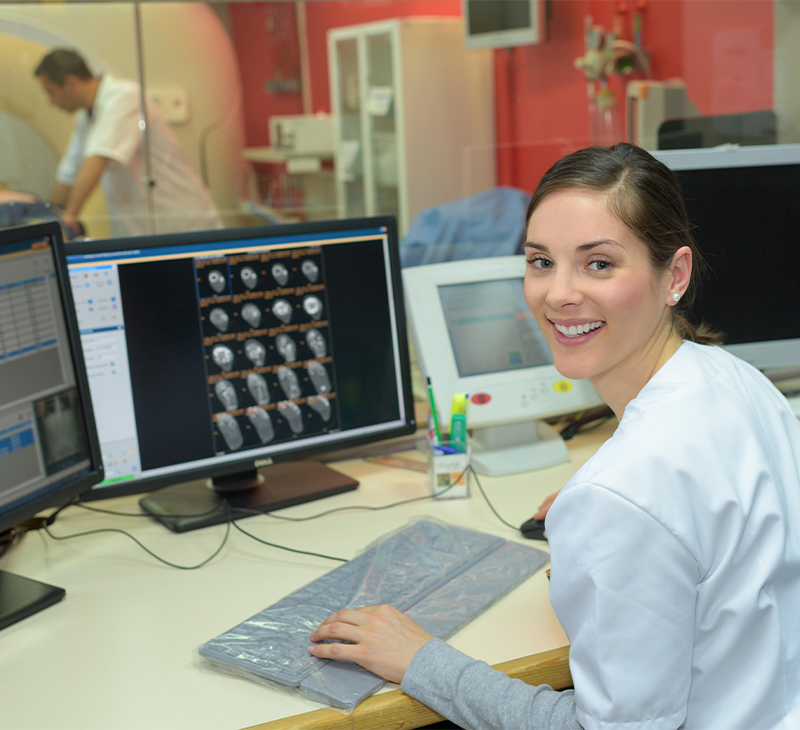 In this together
COVID-19 Messages
Watch these messages from RaySafe, LANDAUER and Fluke Biomedical employees, describing how they have been personally effected by the COVID-19 pandemic, how they are staying safe with their families and most of all and thanking our customers and other healthcare workers most impacted by the crisis.