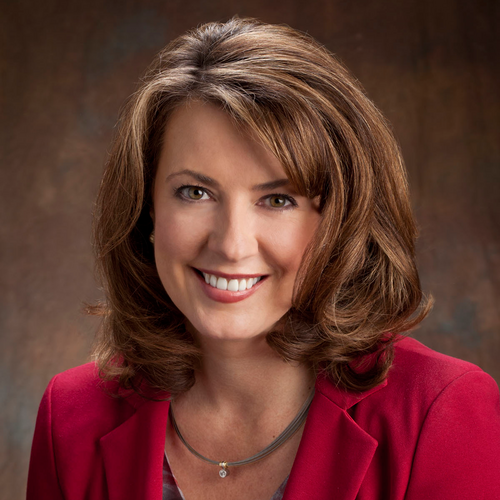 Dear LANDAUER customers, partners and distributors,
The worldwide spread of the coronavirus (COVID-19) is materially affecting the environment in which our communities and healthcare providers operate.
As a business that serves essential markets, we intend to continue to operate during the crisis to ensure that we supply healthcare providers with the equipment, services and support they need to focus on addressing the well-being of patients affected by COVID-19.
We are currently experiencing very high demand for our healthcare products and services, including our ventilator testers and patient simulators among others. Our goal is to ensure the safety of our employees and their communities while sustaining our operations to support healthcare providers using our mission critical technologies to serve patients affected by the COVID-19 virus.
We will fulfill our mission of supporting healthcare providers while following guidelines from the Center for Disease Control (CDC) and World Health Organization (WHO). These guidelines include increased cleansing protocols in all of our facilities and practicing social distancing throughout our operations. We have instituted a work-from-home policy, as well as providing directives on personal health best practices for our employees. We have also increased the availability of protective supplies throughout our facilities to ensure the safety of our employees as we sustain our operations.
We are continuing to enable customers to monitor radiation exposure for safety and compliance purposes through our LANDAUER radiation detection products and calibration services. Our LANDAUER professional services organization is sustaining its operations, and they are at your full disposal to provide support beyond current levels as needed.
We are facing a rapidly changing and challenging environment, and these circumstances require that we constantly re-evaluate, make new decisions, and adjust our priorities as needed. We ask for your patience if delays occur, as we will continue working conscientiously and creatively to sustain our operations in service of healthcare providers around the world.
During this uncertain time we are all in this together, and we want you to rest assured that we are doing all that we can to protect and serve our communities during these challenging times.
Please stay safe.
Kris Gorriarán
Vice President and General Manager
Fluke Biomedical, RaySafe & LANDAUER