The Luxel Dosimeter. Your go-to wearable for measuring radiation exposure
You are doing the right thing for your patients. Do it for your staff.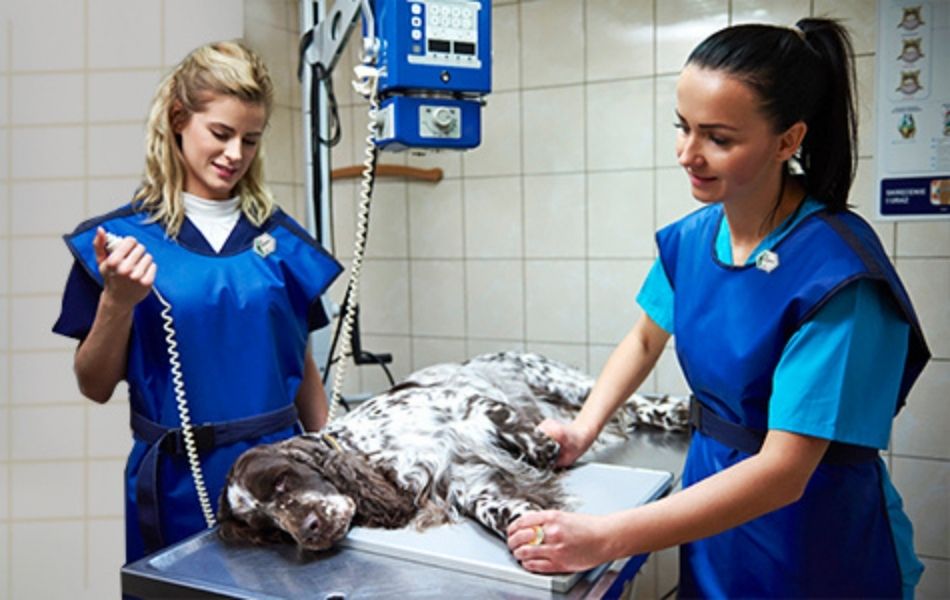 While you are keeping Sparky safe, LANDAUER is keeping your staff safe with radiation monitoring badges for when your patients need diagnostic or treatment imaging. Show that you have a compliant environment and meet radiation dose regulations with dosimeter badges that are lightweight and rugged –
Do you want to better understand dosimetry, and not sure where to begin? Contact us.
Your Dosimetry Program with LANDAUER

Luxel+, the most sensitive dosimeter using optically stimulated luminescence (OSL) technology

Access your dosimetry reports and manage employees on myLDR, our easy-to-use website

Dedicated team of customer service experts specializing in veterinary accounts
Take a minute to watch where and how Luxel dosimeters are made.

We welcome your feedback and look forward to hearing from you!