Discover Our Total Dose Optimization Solution
OPTIMIZE service can help:
Reduce your risk
Achieve and maintain compliance
Save your staff time
Add a LANDAUER to your team
OPTIMIZE software features:
Data collection from your imaging equipment
A neural network for automatic protocol mapping
Artificial intelligence analysis to detect outliers
Comparison of your scans to national benchmarks
No payments for 90 days!
NEW CLIENTS - Subscribe to our service by January 31, 2021, and start receiving the benefits of OPTIMIZE with full support for Fluoro, CT or both*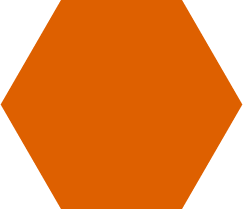 LANDAUER Clinical Dose Optimization Service (CDOS) customers will receive 25% off Premier pricing for an upgrade to OPTIMIZE in the first year if you sign up by
January 31, 2021**
*Fully executed contract by January 31, 2021 to purchase OPTIMIZE. This offer is limited to the first 20 executed contracts.
**This promotion only applies to clients who upgrade to OPTIMIZE for CT and Fluoro services. This offer is invalid if the OPTIMIZE quote including the 25% off promotion is less than what the customer is paying now for current CDOS services.
LANDAUER reserves the right to modify this promotion at any time