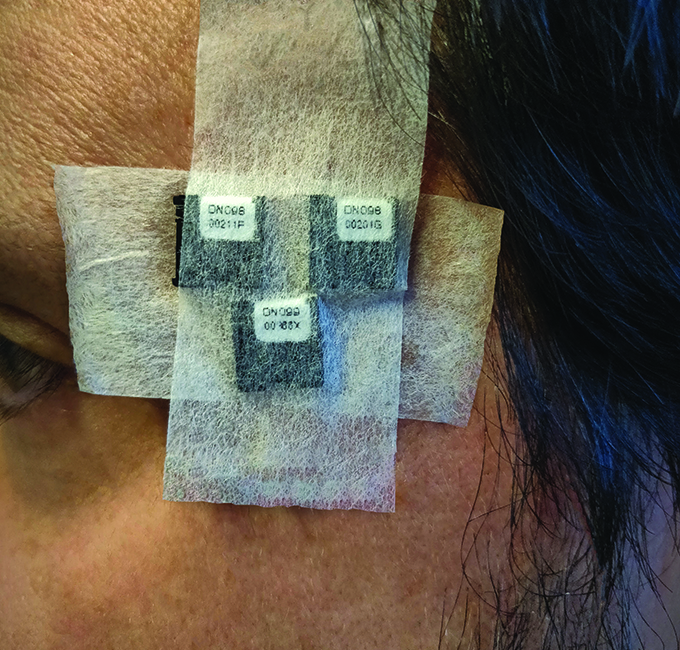 Early identification and correction of potential deficiencies in prescribed treatment plans is critical to patient safety. Several solutions exist to independently verify planned dose. The nanoDot™ dosimeters and microSTAR®ii reader is one such system that lends confidence to treatment plans and bolsters radiation therapy quality assurance (QA) programs. Its unique software system allows users to share the same trust that radiology oncology teams at academic medical and research centers worldwide have demonstrated.
The microSTAR®ii dosimetry system includes a compact, lightweight and portable reader that offers Optically Stimulated Luminescence (OSL) technology for secondary verification of dose for patient therapy QA. The system includes software to be used with nanoDot single point radiation measuring dosimeter for medical dosimetry applications.
The microSTARii reader features innovations in electro-optical, mechanical, and software design; including technology developed for the U.S. Army RadWatch® OSL dosimetry system, which was designed to monitor radiation exposure to battlefield personnel. The microSTARii reader uses state-of-the-art manufacturing techniques and aerospace-grade materials and coatings to improve durability and to increase dosimeter positioning accuracy. The system is exceptionally stable and measurements are highly repeatable. The microSTARii software is user friendly dramatically improving workflow and quality assurance process.
This updated paper describes the opto-mechanical design solutions and measurement techniques used in the microSTARii providing next-level of performance for diagnostic radiology verification.