Look to LANDAUER for Dose Optimization
When The Joint Commission issued new standards for fluoroscopic patient safety effective Jan. 1, 2019, hospitals across the country took notice and sought more information.
Because LANDAUER has been a trusted resource since 2015 for hundreds of hospitals regarding TJC Diagnostic Imaging Standards for Computed Tomography, many turned once again to LANDAUER for guidance.
Today we bring continued in-depth knowledge of TJC Standards for Fluoroscopy AND a new dose optimization solution to hospitals that combines cutting edge technology with expert imaging physicists.
Watch the webinar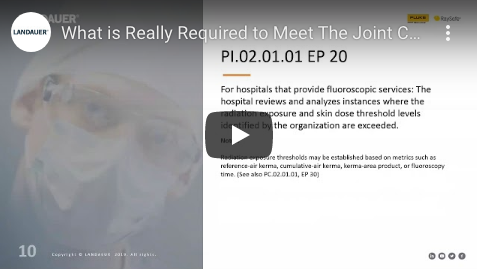 Did you miss our webinar, What is Really Required to Meet The Joint Commission Standards for Fluoroscopic Patient Dose?
View the slides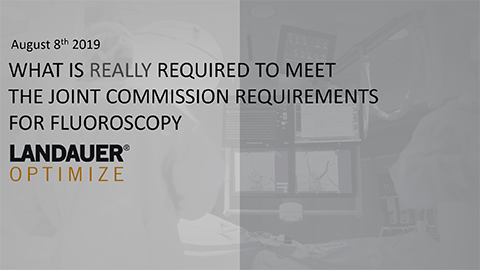 Access the complete PowerPoint presentation if you prefer to read or print out the document.
Get Acquainted with OPTIMIZE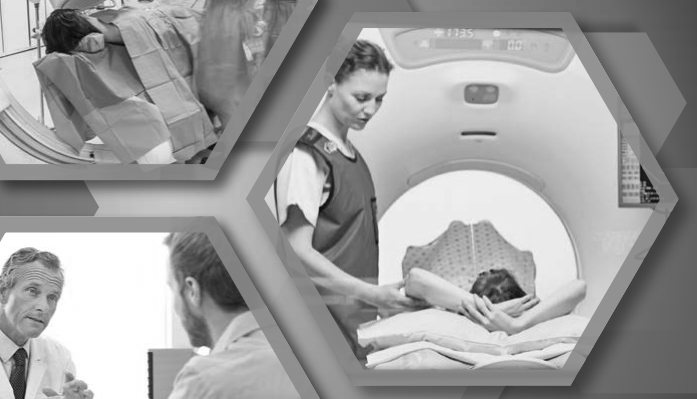 LANDAUER OPTIMIZE is your unique solution for today's patient dose optimization in diagnostic imaging.
Confused about The Joint Commission Human Resources Standard for Fluoroscopy?
See TJC definitions of competency, education and training in this letter to the community that clarifies HR standards.

​
Take a few minutes to learn what LANDAUER Academy offers to comply with current requirements and access other valuable courses.