Featured Image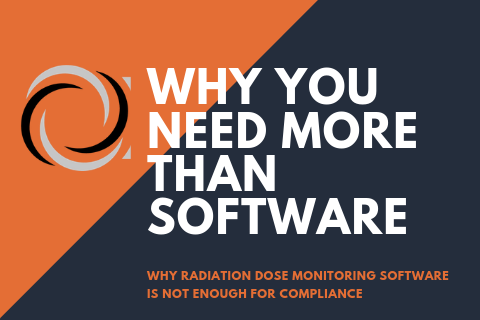 Radiation dose monitoring software is a critical component of medical imaging systems, but deliver even greater value when part of a comprehensive dose management program that enables facilities to achieve diagnostic quality images at the lowest patient dose.
The data produced by any radiation dose monitoring software must be "…analyzed, understood, and used as a way to improve imaging performance."* This can only be done within the context of an end-to-end, program that continuously optimizes dose for the highest quality images without compromising patient safety.
Another point to keep in mind is that while radiation dose monitoring software makes meeting Joint Commission and other accreditation requirements easier, you still need medical physicists' input and processes in place for your compliance workflows, especially when looking at alerts and incidents that exceed expected dose ranges. This, in addition helping your facility achieve diagnostic quality images at the lowest dose, is where a dose management solution such as OPTIMIZE delivers additional value.
The sequence of steps comprising a dose management monitoring program that optimizes radiation dose look like this: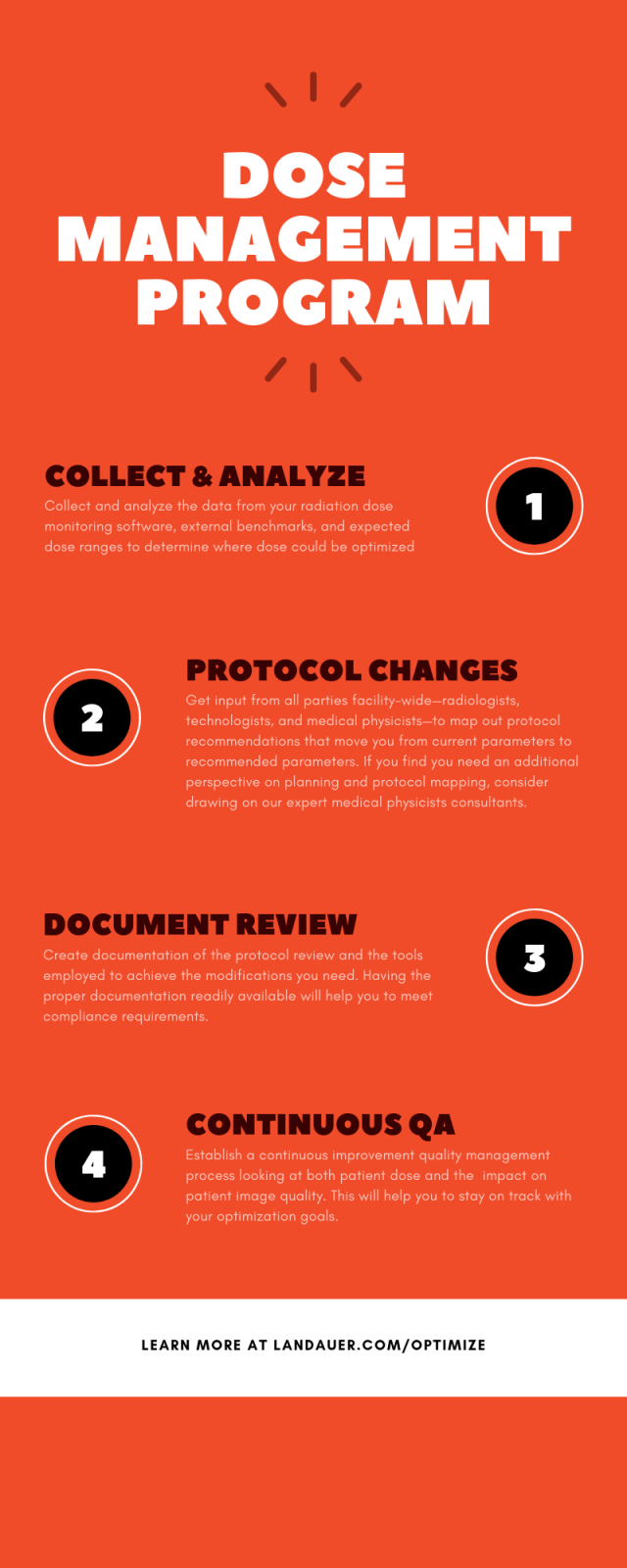 Ensuring effective patient care is central to the quest for quality images at the lowest possible radiation dose. As Ehsan Samei, Ph.D., and Olav Christianson, M.S., remind us in an article in the Journal of the American College of Radiology:
"In any effort to manage the radiation doses from medical imaging, it is important to keep in mind that the purpose of imaging is not dosing the patient but rather using sufficient dose for effective medical care. As such, dose monitoring should be used as a tool to manage and to right-size the patient dose, not just lower it."
According to LANDAUER medical physicists, an ideal dose management solution would include multiple elements, and include (but not limited to) ranging from radiation dose tracking software, clinical protocol mapping, alert handling and on-demand support from dose optimization experts. (insert monitor and smartphone image)
We'd love to have a conversation with you about how OPTIMIZE provides all of the features and services you need for optimal patient dose, compliance, and standardization facility-wide.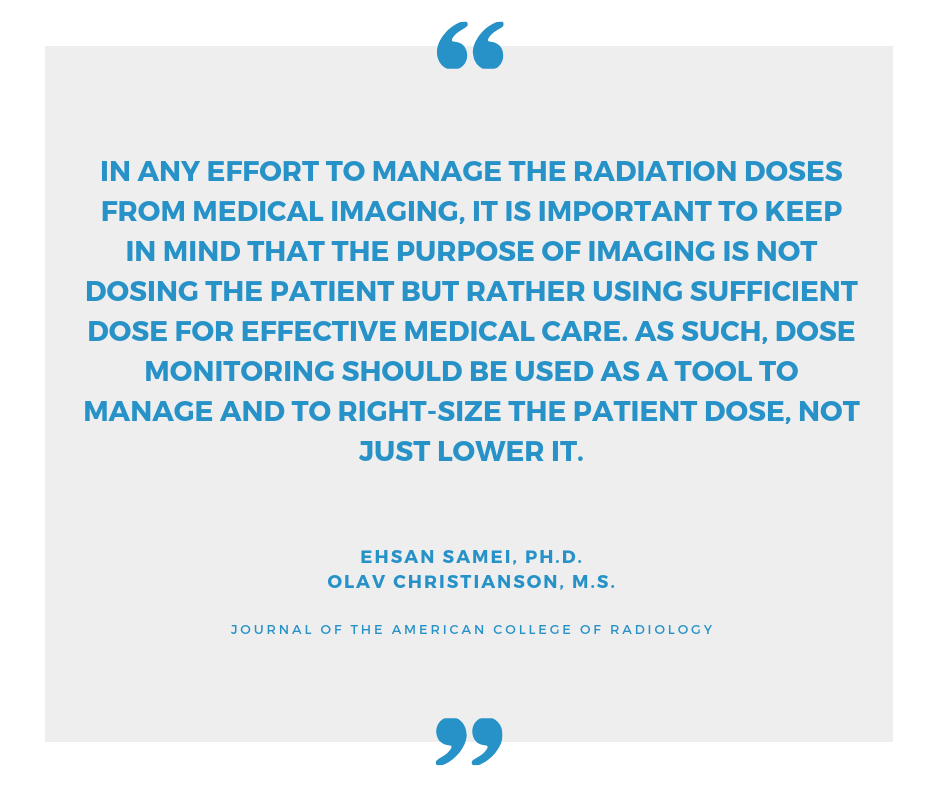 *Source: Dose Index Analytics: More Than a Low Number, E. Samei, Ph.D., O. Christianson, M.S., Journal of the American College of Radiology, July 2, 2014.