Featured Image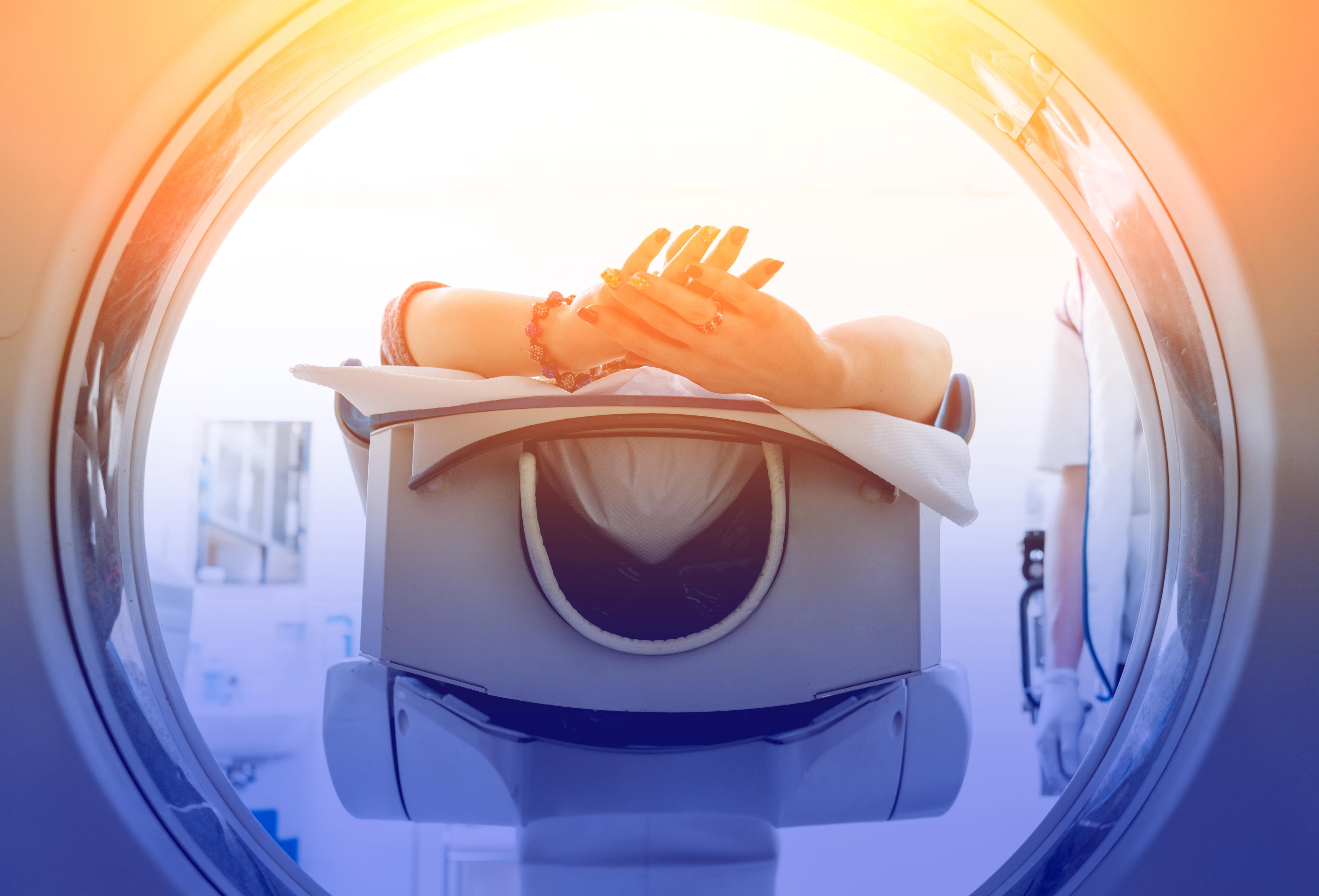 Radiation dose management has long been the subject of healthcare legislation in the United States. The Joint Commission requires an annual evaluation of all CT scanners and, more recently, Fluoroscopy machines to ensure accreditation of medical care facilities. Such annual evaluations require significant preparation by Radiation Safety Officers, Imaging Directors and CT / Fluoroscopy Technicians due to tasks such as 1) analyzing radiation dose data, 2) managing incidents and 3) documenting data as evidence toward compliance, on a regular basis. With increasing pressures to cut costs, improve employee productivity, and manage the overload of data, care facilities have looked to medical physicists to help them meet compliance requirements.
Medical physicists are the key to providing best practice guidance on radiation dose monitoring and can ease a facility's financial and regulatory burden through their expertise in radiation dose and regulatory requirements. Physicists can help facilities balance their dose with image quality more efficiently. The 3 main benefits of a medical physics service are:
1. Stress-free dose incident management:
Through regular monitoring of dose data, physics services can help you distinguish and solve the real dose incidents, so you don't have to sift through numerous alerts from a software solution. If your facility has a Fluoroscopy machine, physicists can review exams across vendors and models to help you benchmark results across care facilities nationwide.
2. Specialized protocol management:
A physicist reviews your hospital's protocol library and delivers written recommendations for optimizing radiation dose and image quality. They are also equipped to recommend radiation dose index ranges and incident thresholds – some physics services even offer Leapfrog survey assistance! All in all, with access to a physics service, you are better equipped to meet JC compliance.
3. Increased productivity and reduced complexity:
A few physics services provide unlimited access to expert medical physicists who will help you set radiation dose goals and run dose calculations (peak skin dose, fetal dose, wrong site/patient etc.) on your data. Additionally, physicists can train your staff and physicians on regulatory aspects of radiation dose and image quality, and on techniques to manage skin dose.
Software to collect and analyze the data can only take you so far on the road to compliance; it's the physicist support that will help you get to your destination faster. Learn more about how the LANDAUER subscription-based physics service can help you meet your compliance goals faster, and with higher accuracy. Questions? Email us at optimize@landauer.com.